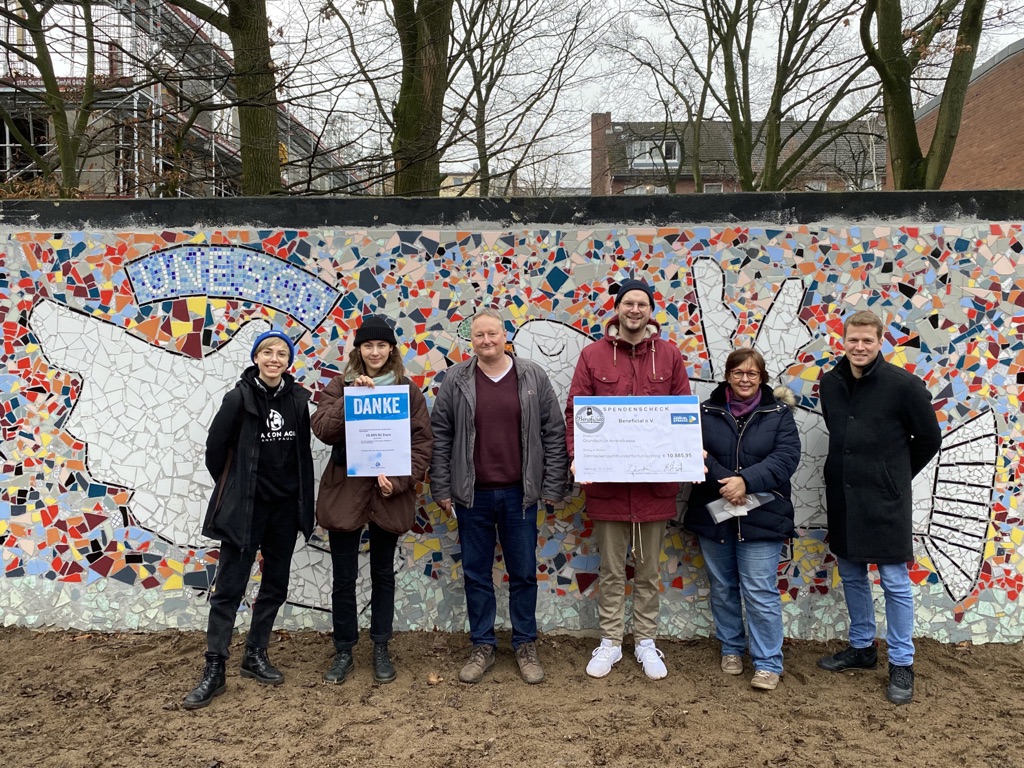 UNESCO fundraiser a complete success!
17. December 2021
It's done - what started as an idea could be put into practice despite Corona and so the UNESCO fundraising campaign of the all-day elementary school Arnkielstrasse in Altona ended on December 15, 2021 with a ceremonial handover of donations in the schoolyard of the elementary school Arnkielstrasse. The school had started the fundraising campaign in the week before the fall vacations during the UNESCO_Project Days. The campaign kicked off with a charity run, which took place in sunny autumn weather in Wohlers Park in Altona. After the successful start, the project work of the individual grades began in high spirits and the children of the Arnkielstrasse elementary school made sustainable products for a small donation sale, along with many other exciting activities: in addition to wax cloths to keep food fresh, small jute bags and sachets with flower seeds - the donation pot could be filled a little thanks to the many supporters from the district.
Thus, at this point we are talking about an incredible sum of 10.885,95€ more than impressed and we would like to take this opportunity to thank everyone involved. This of course includes all students as well as a big thank you to all parents and donors. Also a big praise to Mrs. Retzmann, the UNESCO representative of the school as well as to Mr. Bräuer, the principal, for the friendly welcome and the great words.
Of course, we also don't want to forget the entire teaching staff and Viva con Agua as a partner organization for the implementation of this great action. You also deserve a big thank you from us!
You May Also Like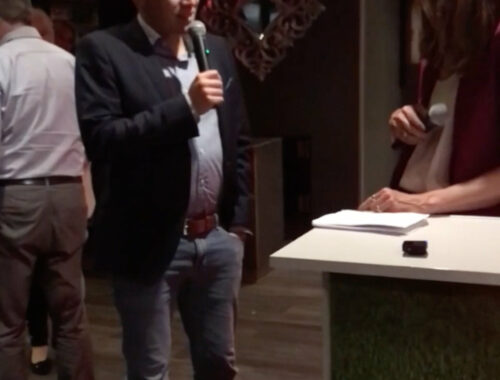 16. May 2022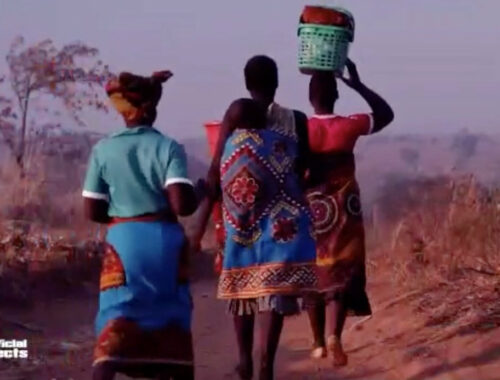 15. April 2022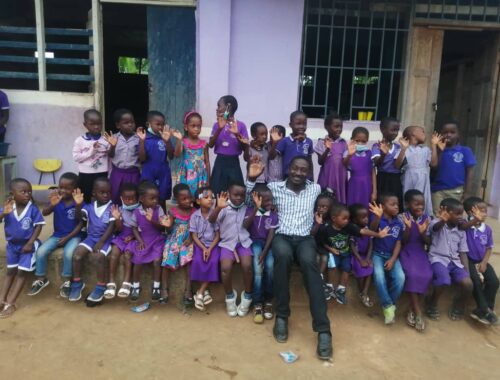 4. August 2021