Our review of the year 2021
24. December 2021
It is time to say thank you to all members, partners, friends and supporters of the Beneficial Association! 2021 is coming to an end - a turbulent year that has demanded a lot from all of us in many respects. Before we close the chapter on 2021 and look ahead with confidence, however, it is worth reviewing the past year.
Good resolutions, new ideas
Despite the pandemic situation, we did not want to "stand still" and went public with a large appeal for donations right at the beginning of the year. Our goal: To send a container with donations in kind to Ghana at the end of the year, containing extensive and important attention. We achieved this goal and we are very happy that the container with 7 cubic meters of donations left the port of Hamburg on 23.12.2021 in the direction of Ghana.
Corona - a challenge for us all
2021 was a year of more or less severe personal limitations for each and every one of us. Solidarity is more than ever the order of the day. Discipline and especially a sense of responsibility became mandatory. Our scheduled annual general meeting could not be held "face to face" due to the increasing spread of the virus. The health protection of our members had absolute priority. Against this background we minimized (as in the year before) the contacting for further project implementations and had to renounce big events and public appearances.
We are back!
We are glad and thankful that at the end of the year we still had the opportunity to inform schools about our projects and to realize great projects together with children, so that we can attack again in 2022 as we wish. In addition, we were able to continue the expansion of another classroom in our school, so that more students can attend our school in the coming year.
Outlook
We hereby say THANK YOU from the bottom of our hearts - for your support and for your solidarity.
A heartfelt thank you goes especially to our members and donors who have remained loyal to us in this extraordinary year. Our hopes are now directed to a substantial improvement of the conditions in the new year. In this sense we thank you for your support. We wish you a Merry Christmas, a happy New Year and, more than ever in these times, robust and good health.
Your entire Beneficial Team
You May Also Like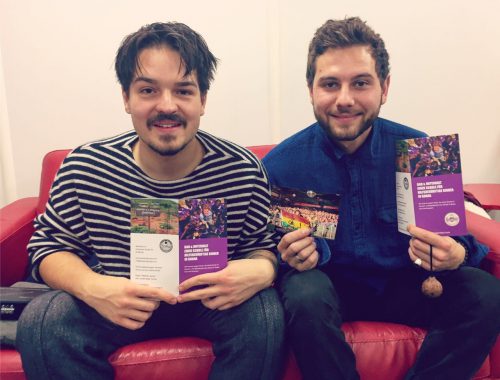 21. December 2017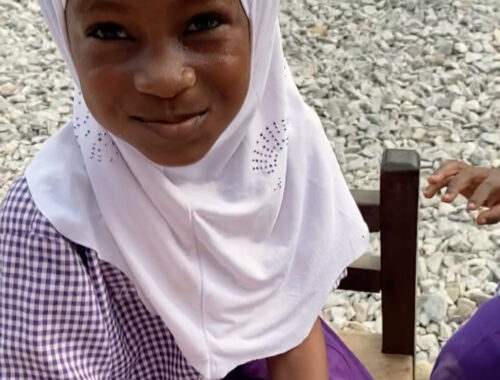 16. February 2023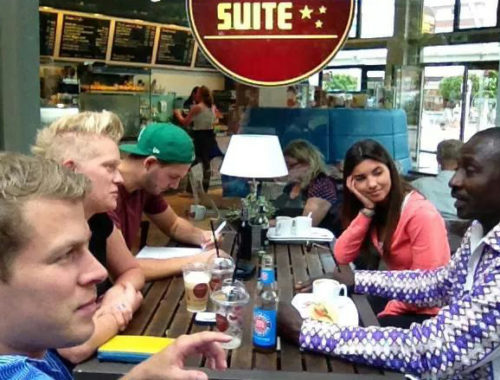 8. August 2014